Building the Bridge
to Your Future
Family Law & Criminal Defense Firm in Lincoln, Nebraska
Our Value-Based Programs
ACW Law has members in the following associations.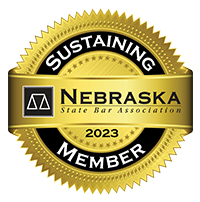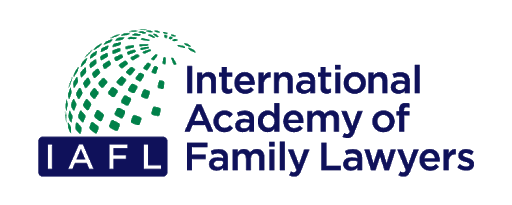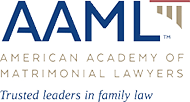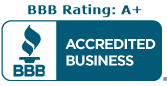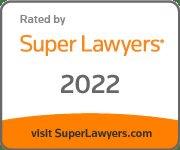 Our Mission
We are passionate about helping you identify your destination,
and committed to building the bridge to get you there.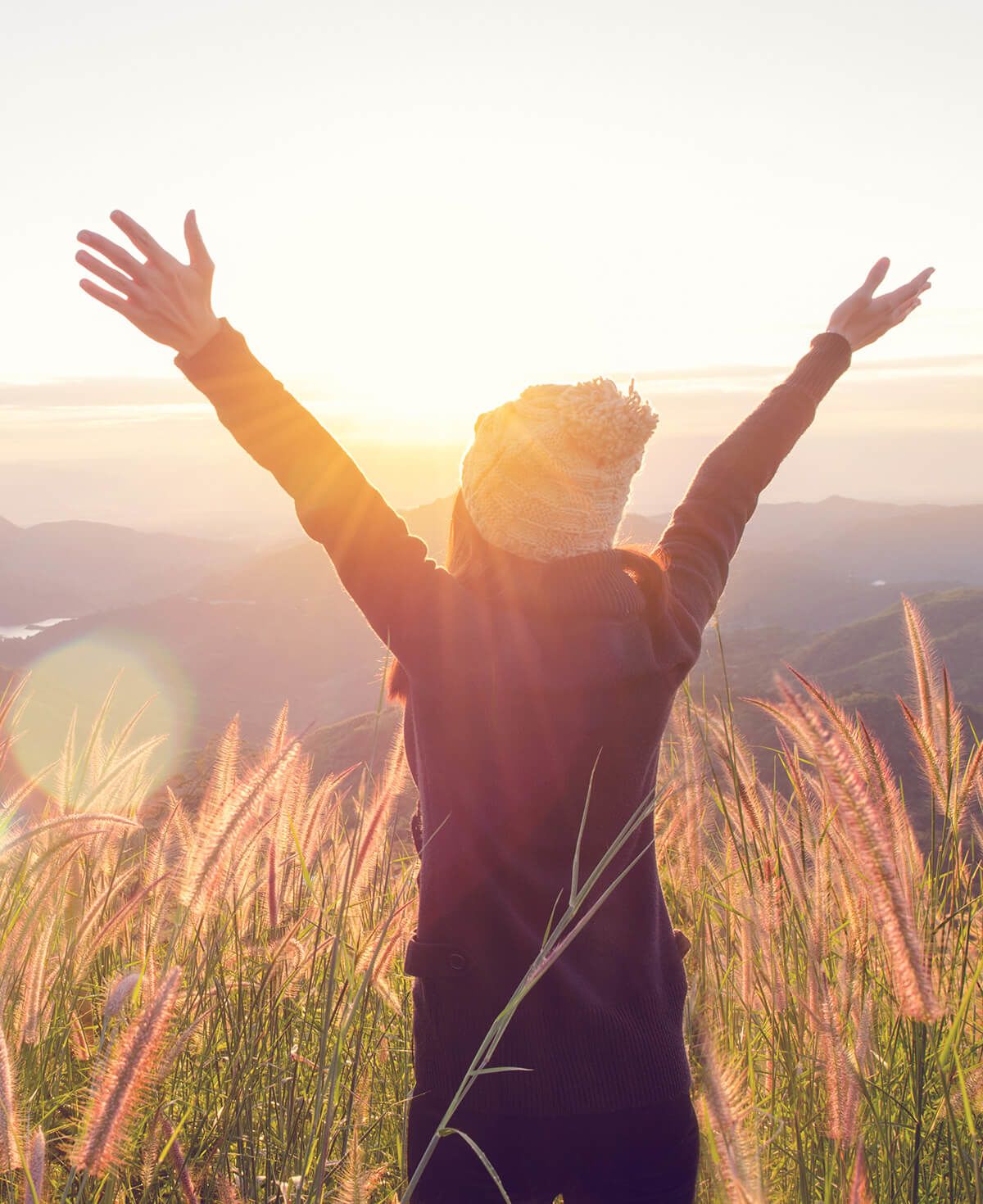 Optimism
We are hopeful and confident about your future.
We encourage you to find the way.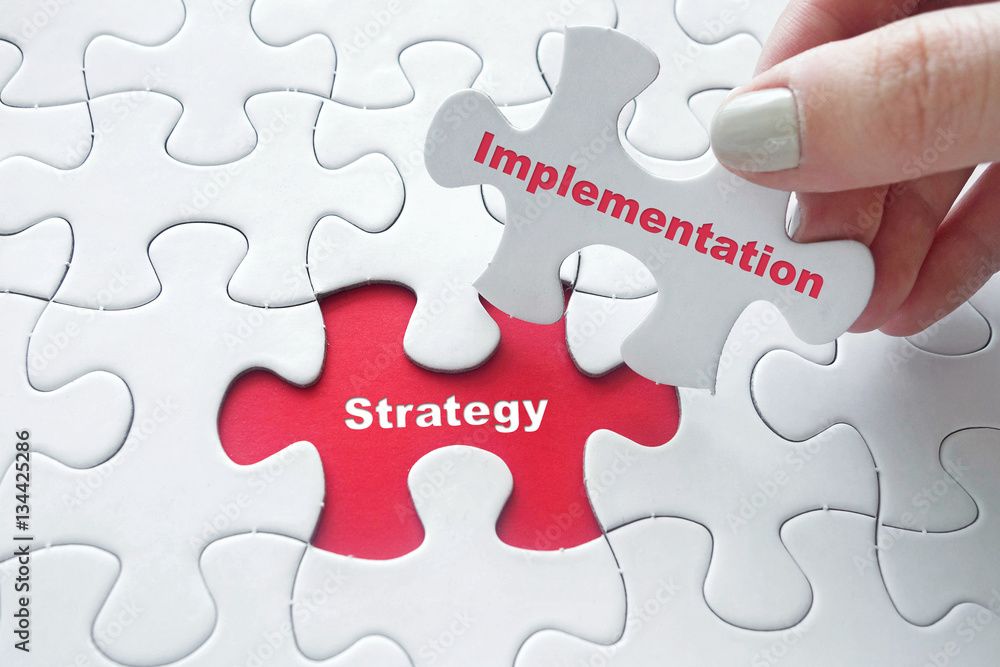 Initiative
We are proactive in getting you through this process.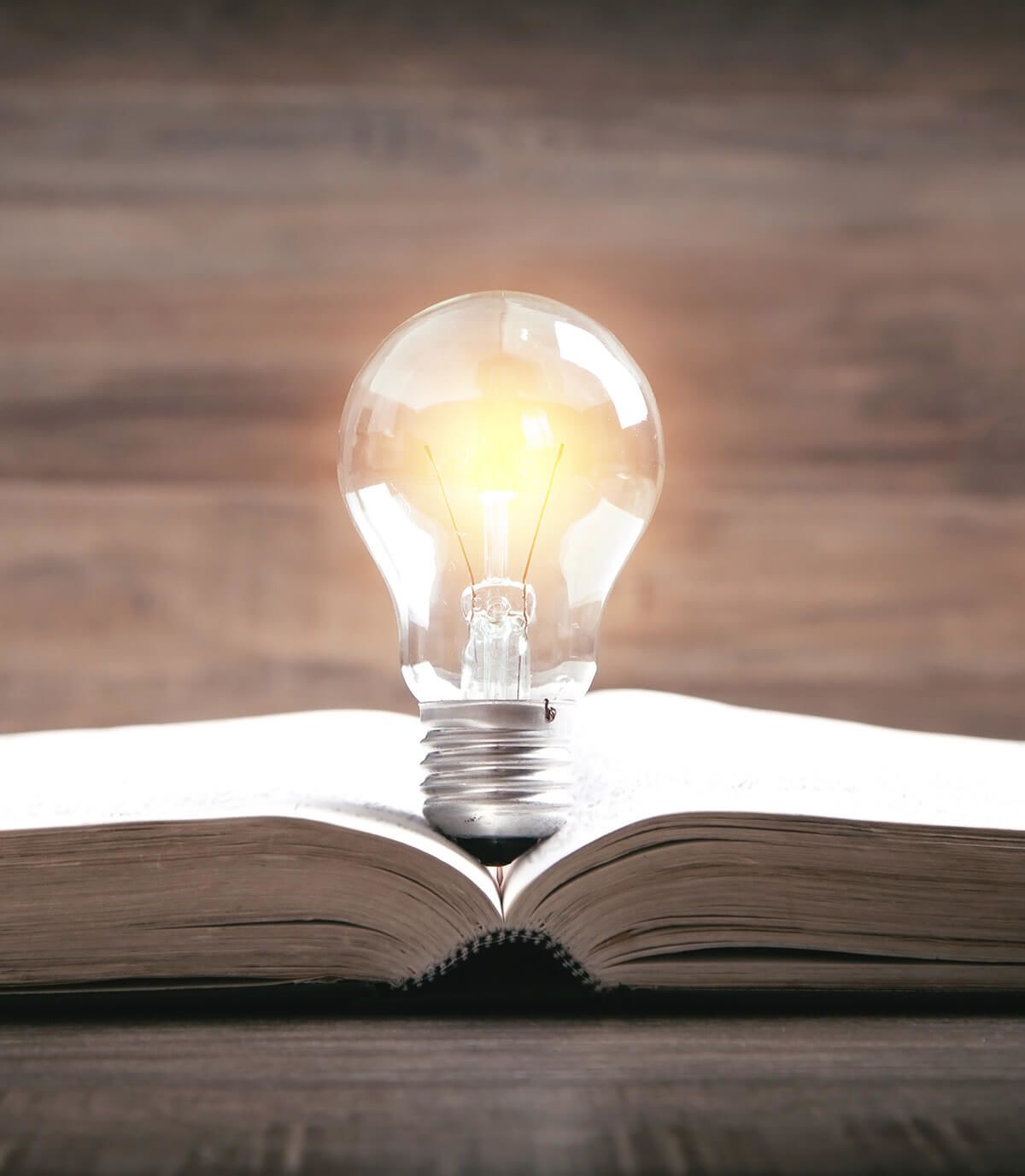 Wisdom
We have been through this before.
We know what it takes.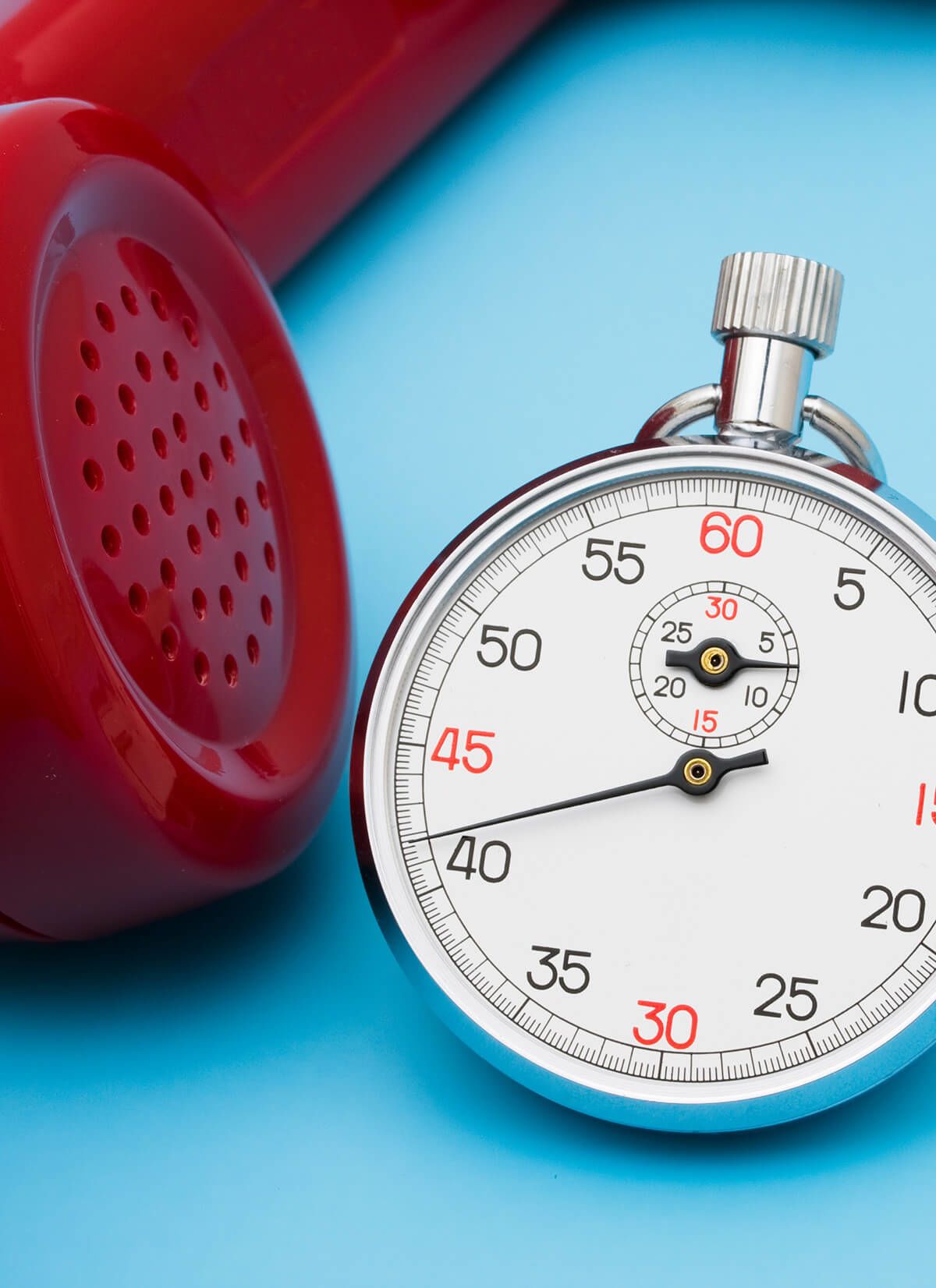 Responsive
We react quickly, positively and thoroughly.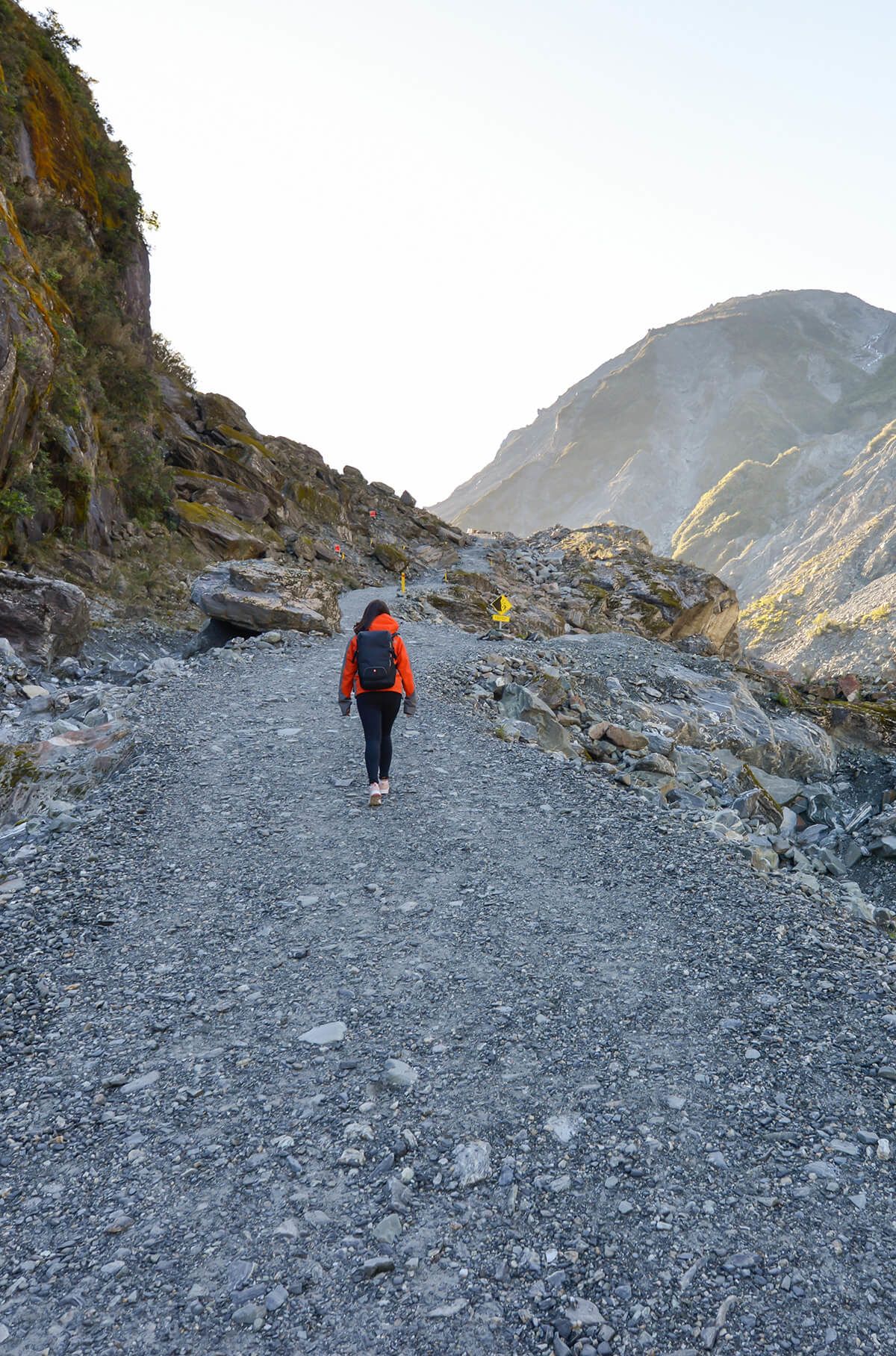 Integrity
We take the high road. Always.
Our Vision
Our vision is to be recognized as the most professional team
of family law and criminal defense attorneys in the region,
guiding our clients through difficult times,
being responsive to our clients and on our clients' behalf,
producing a consistently exceptional work product, and achieving solid results.

Working together as a team,
we will be relentless in developing lawyers into leaders
within our profession and our community,
constantly striving to maximize outcomes.