Modification/Changing of Parenting Plan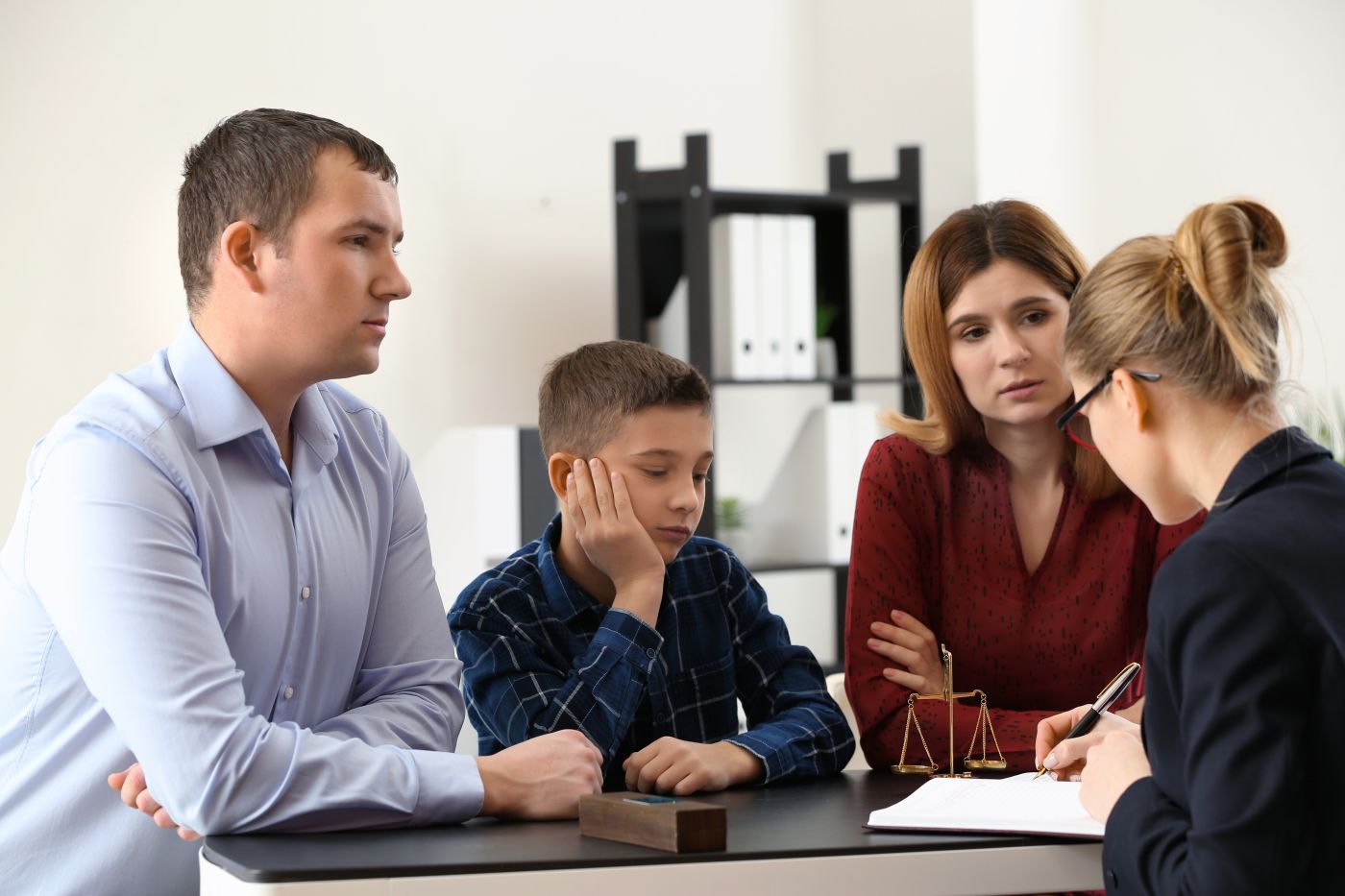 Divorcing or separating from a partner is undoubtedly a challenging journey, and throughout this process, it's essential to keep your child's well-being at the heart of every decision. Establishing new routines and living situations can be extremely difficult, especially if you're not on great terms with your former spouse. When you eventually define a custody and parenting plan that suits your family's needs, it's crucial to remember that life is ever-changing, and modifications may become necessary as time goes on.
If you're struggling to make your current parenting plan work with your co-parent and need help pursuing a modification, call us at Anderson, Creager & Wittstruck, P.C., L.L.O. Our firm's mission is to help you identify an ideal legal solution and build the bridge to get you there. Based in Lincoln, Nebraska, we extend our services to people across Southeast Nebraska.
Material Change of Circumstance
For many co-parents, there will be a time in their child's life when they'll need to request a child custody modification or a parenting plan modification. Possible events necessitating a modification may include:
One parent moves out of the area or has intentions to move;

The child's needs change (for example, they develop a medical issue and require advanced healthcare services);

One parent doesn't hold up their end of the agreement;

One parent is convicted of a crime;

One parent becomes disabled and is no longer able to provide the same level of care for the child;

The child is in a potentially dangerous situation when they are with one parent.
Best Interests Analysis
If they parties do not agree regarding a modification, either may file a "Complaint for Modification" with the court. In these contested cases, the threshold inquiry by the Court is whether there has been a "material change in circumstances" since the prior Order that necessitates a change. If the Court determines there has been a material change, the next step is to determine whether the requested modification is in the best interest of the child. The best interest analysis is very broad but will likely include the following factors:
the ability of each parent to properly care for their child;

the willingness of each parent to encourage a healthy relationship with the other;

the specific needs of the child;

the child's preference if the child is sufficient mature and of a sufficient age;

the child's relationship with each parent;

any suspected abuse or neglect with either parent.
In order to modify a Parenting Plan, you must establish a material change of circumstances and that the change you are seeking is in the best interest of your child.
Relocation After a Divorce
Moving out of state with your child after a divorce can also spark concerns and conflicts with the other parent and does require Court approval prior to a move. Removal cases are a specific subset of modifications and require specific considerations be met.
In determining whether the removal of the child from the state should be allowed, the Court must examine three broad considerations. First, the Court will determine whether the parent seeking the removal has a legitimate reason to request removal. If the first consideration is met the Court will next consider a variety of factors regarding the potential the move holds for enhancing the quality of life for both the child and the custodial parent. Third, the Court will examine the impact the move will have on the contact between the child and the noncustodial parent.
Reshaping Your Co-Parenting Journey
If you're in or near Lincoln, Nebraska, and would like to sit down with a trusted family lawyer to discuss your options for changing a parenting plan or child custody agreement, reach out to us at Anderson, Creager & Wittstruck, P.C., L.L.O. 
Our skilled team is happy to work with families from all walks of life—from traditional dynamics to blended families and LGBTQ+ parents, we're ready to help you explore your legal options and find your best path forward.